How great would it have been if mum had accidentally on purpose spilled hot coffee on dad's lady bits instead of water, and then Jang-mi accidentally on purpose tips that makgulli pitcher on shameless hussy. I love Grandma to bits! Such a cute couple, ugh! I loooved the cat meowing sound effects everytime Gi Tae and Jang Mi are about to do you-know-what stuff. And when his voice broke, my heart broke too. Also loved how Ki Tae peeled all those chestnuts after saying he wouldn't do it. I enjoyed the beginning parts, middle dragged on with the secondary characters I didn't care about, but ending was quite different and refreshing.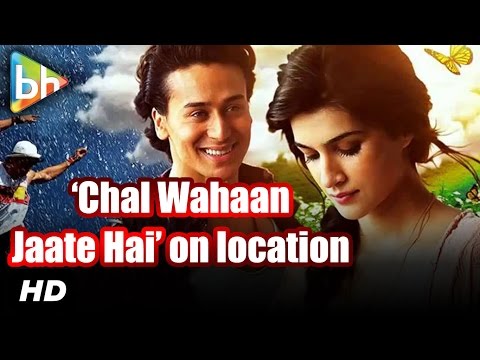 Before, their quirks and hangups were holding them back, but they learned to take those qualities in themselves and use them in a positive way instead of letting the personality trait be in control.
Marriage, Not Dating Episode 15
I've said it before, but it bears saying once more: He needs to loosen up and act more natural. The writers have developed her story so beautifully and I want more of the drama if for no other reason than to see what happens to her. Jennifer Calabrese August 23, at 3: I can't wait for the last episode for tomorrow. I am super glad however, that Gi Tae's mom was able to get the treatment she deserved all these years, and that Gi Tae's Dad didn't get a free for all happy ending just because he was the main character's father. I'm going to swear by it.